No doubt you are aware of the most commonly used social media platforms such as Facebook (1.2 billion users), Twitter (232 million users)*, LinkedIn (200 million users), Pinterest (70 million users), Instagram (200 million users), Google+ (1.6 billion users) and YouTube (approx. 1 billion views per month).
While there's no doubt being active on the larger social media platforms can be beneficial for your brand or message, the social media reach for your business could be enhanced by spending time and energy on smaller, more niche social media websites, so take a look around and see what might work for you.
Here's a selection of some other social media platforms
about.me is a personal social directory that offers registered users a simple platform from which to link multiple online identities, relevant external sites, and the popular social networking websites. It is characterised by its one-page user profiles with an abbreviated biography. It has around 5 million registered users.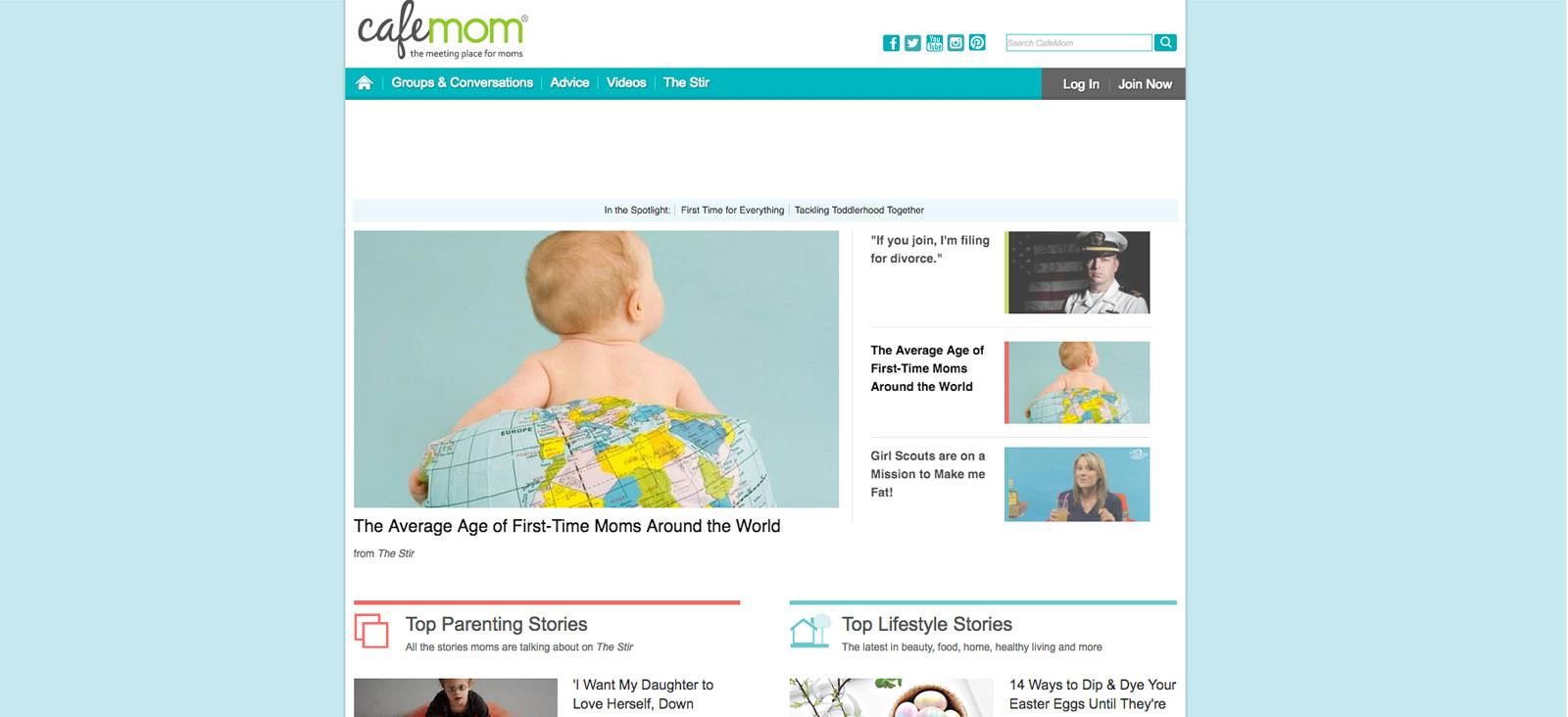 Cafemom is a social networking site which is targeted at mothers and mothers to be. It has around 1.25 million registered users (focused on US users).
Ello is a social networking website still in a beta stage. When it launched in April 2014 it promised never to sell user data, proclaiming that "You Are Not A Product". Currently membership registration is only by invitation and there are around 1 million users.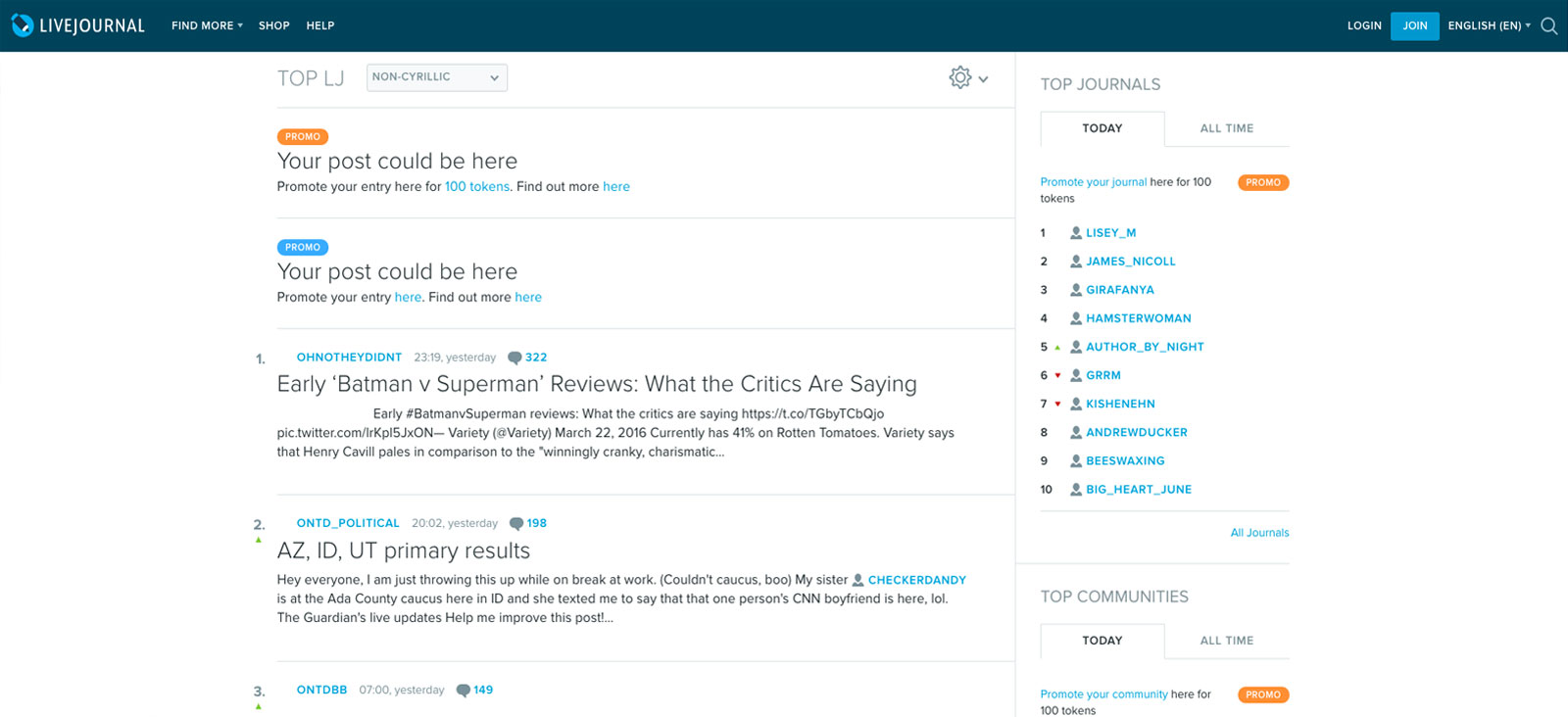 Live Journal is a social networking service where users can keep a blog, journal or diary. Widely used for political commentary, particularly in Russia. It has around 17.5 million users.
Netlog is a Belgian social networking website specifically targeted at the youth demographic. Members can create their own web page, meet new people, chat, play games, share videos and post blogs. Popular in Europe, Turkey, the Arab world and Canada's Québec province. It has around 95 million users and is available in around 50 languages.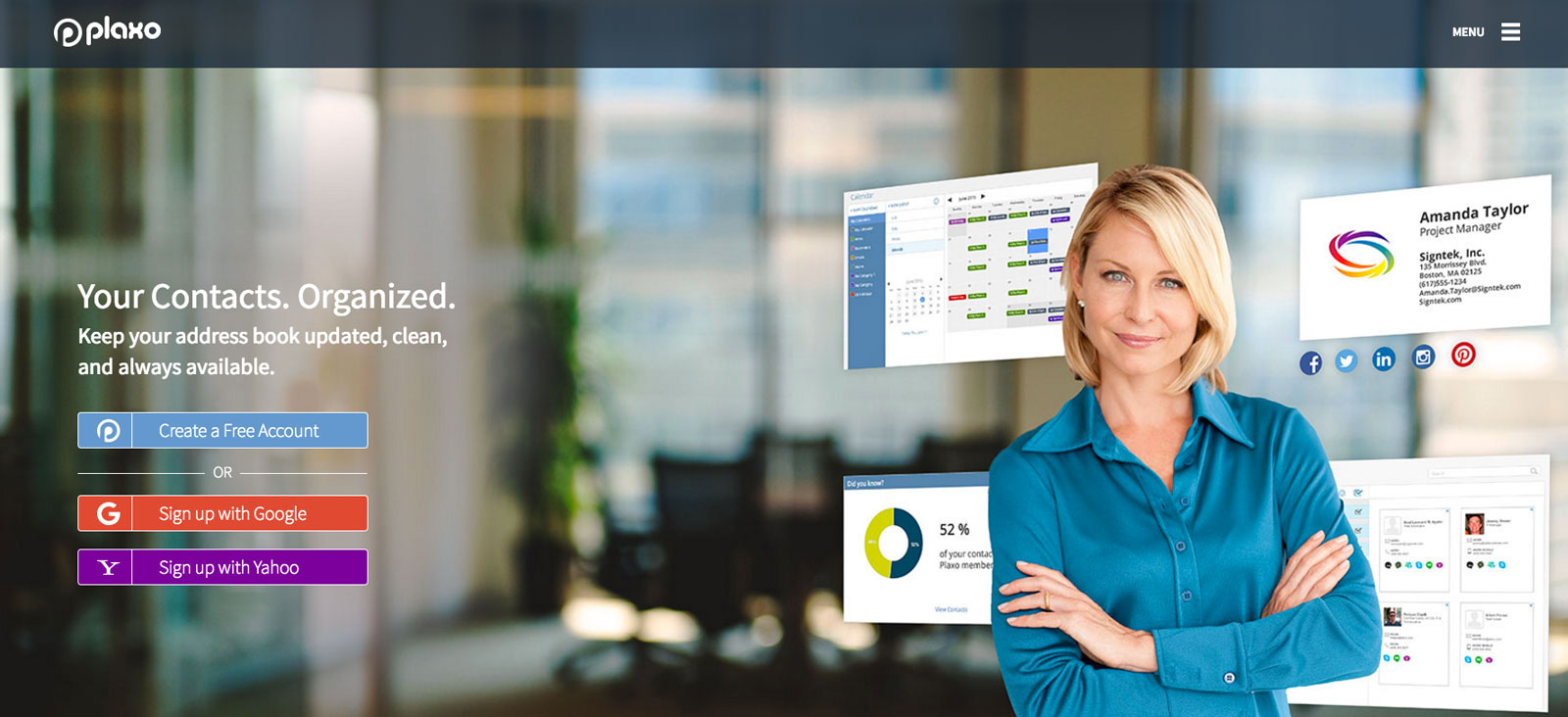 Plaxo provides automatic updating of contact information. Users and their contacts store their information in the cloud on Plaxo's servers. When this information is edited by the user, the changes appear in the address books of all those who listed the account changer in their own books. It has around 50 million users.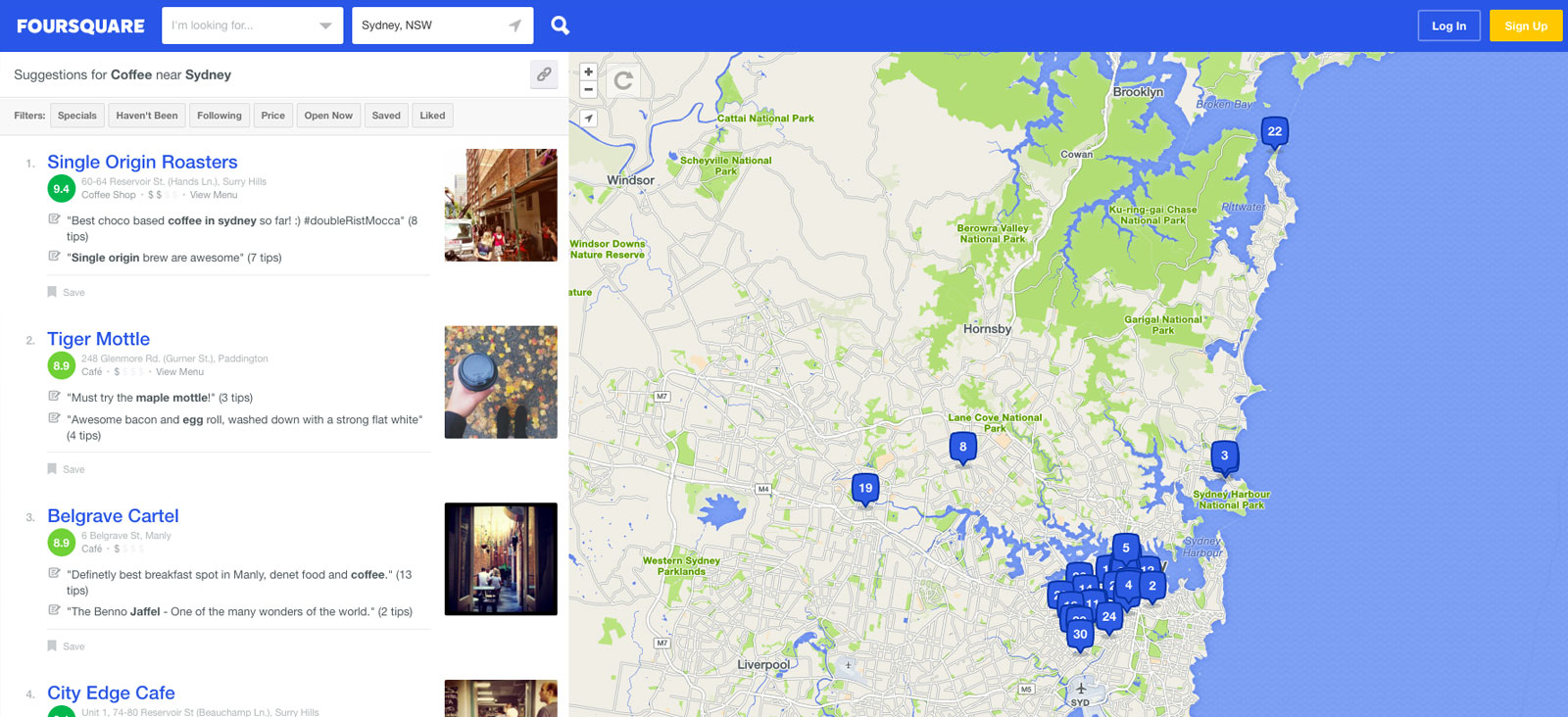 Foursquare is a local search and discovery service mobile app which provides a personalised local search experience for its users. By taking into account the places a user goes, the things they have told the app that they like, and the other users whose advice they trust, Foursquare aims to provide highly personalised recommendations of the best places to go around a user's current location. It has around 20 million users.
We heart it is an image-based social network for inspiring images. We Heart It describes itself as "A home for your inspiration" and a place to "organise and share the things you love." Users can collect (or "heart") their favourite images to share with friends and organise into collections. Available in more than 20 languages and has around 25 million users.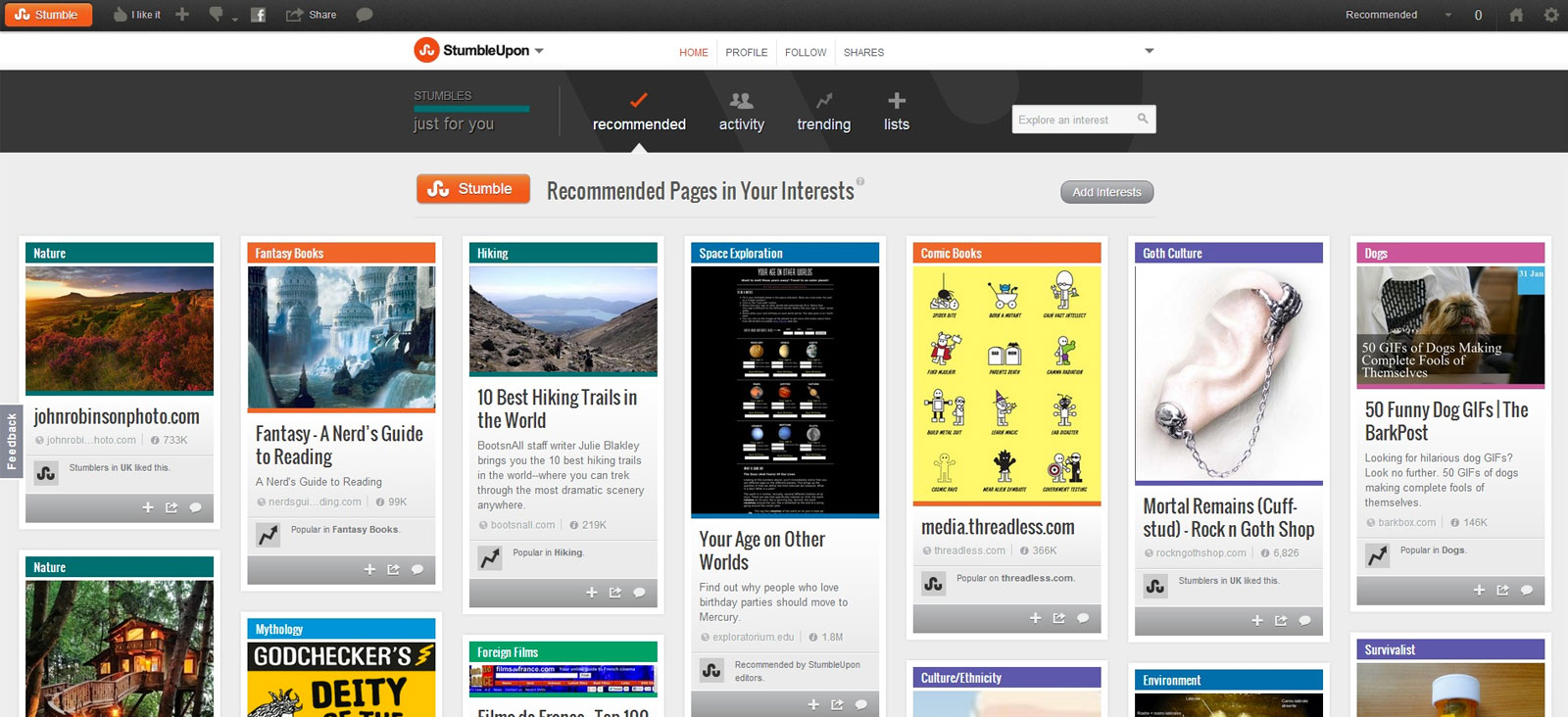 StumbleUpon is a web search engine that finds and recommends web content to its users. Its features allow users to discover and rate web pages, photos, and videos that are personalised to their tastes and interests using peer-sourcing and social-networking principles. It has around 20 million users.
Tumblr is a microblogging platform and social networking website that allows users to post multimedia and other content to a short-form blog. Users can follow other users' blogs, as well as make their blogs private. It hosts over 210 million blogs.
And here's some if you happen to be…
RICH
A small world is an exclusive, paid-subscription social network. It is a private international travel and social club, with a peer-recommended and verified user base capped membership at 250,000 members, (although it currently has 550,000 registered users).
FLUENT IN CHINESE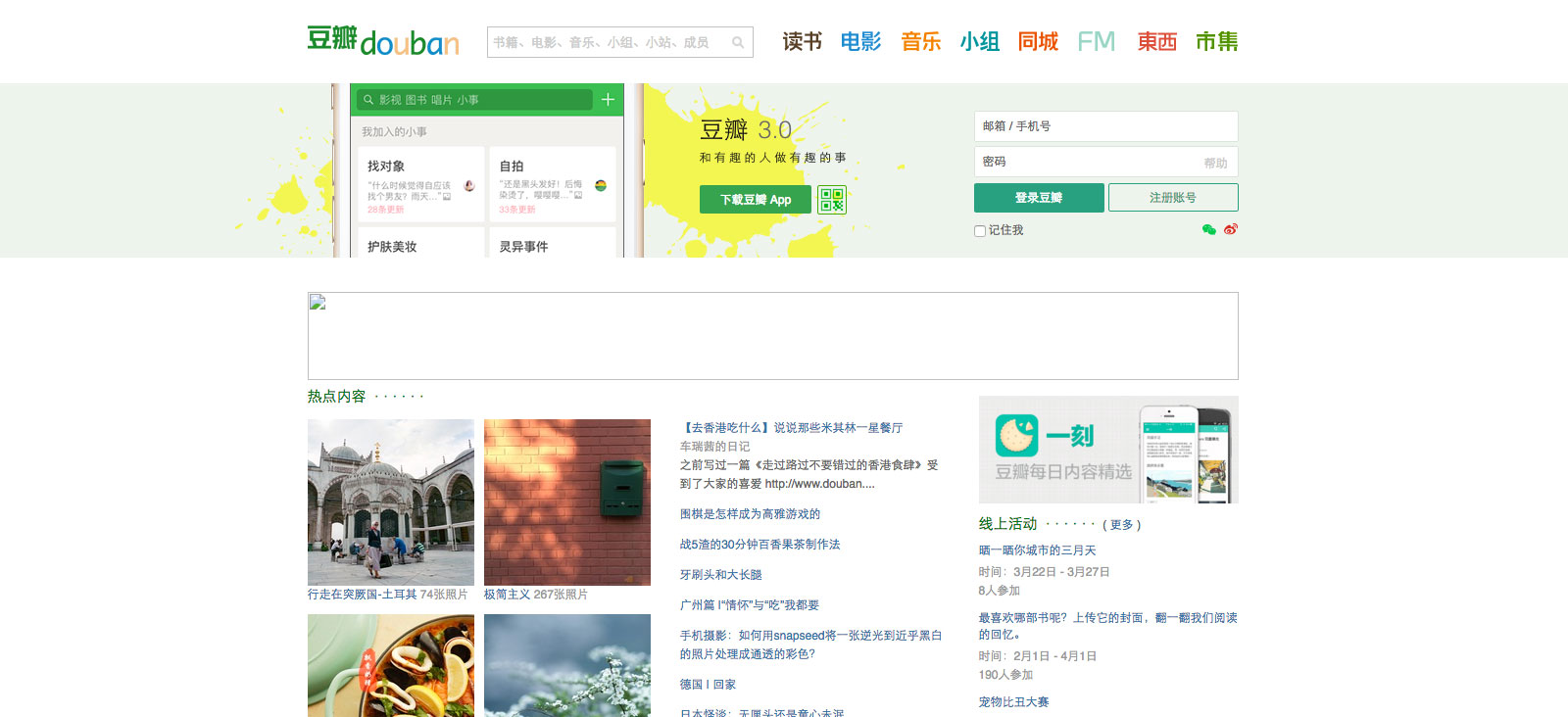 Douban is a Chinese social network website allowing registered users to record information and create content related to film, books, music, and recent events and activities in Chinese cities. It has around 50 million registered users but you don't need to be a registered user to access the site.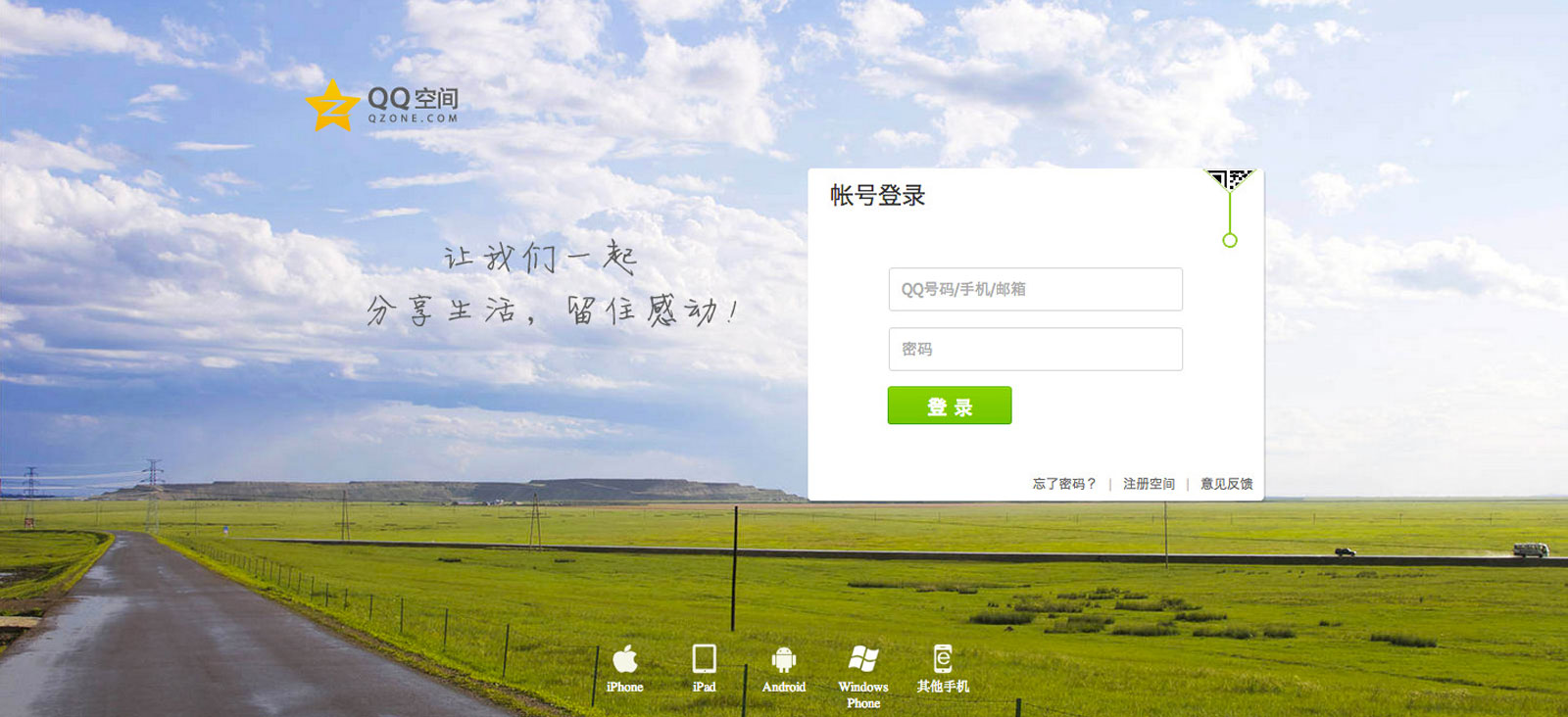 Qzone is a social networking website which allows users to write blogs, keep diaries, send photos, listen to music, and watch videos. It has around 480 million users.
FLUENT IN GERMAN
StudiVZ is a social networking platform for students (in particular for college and university students in Europe) and is based in Berlin, Germany. The name is an abbreviation of the German expression Studentenverzeichnis, which means students' directory. It has around 17 million users.
ARTY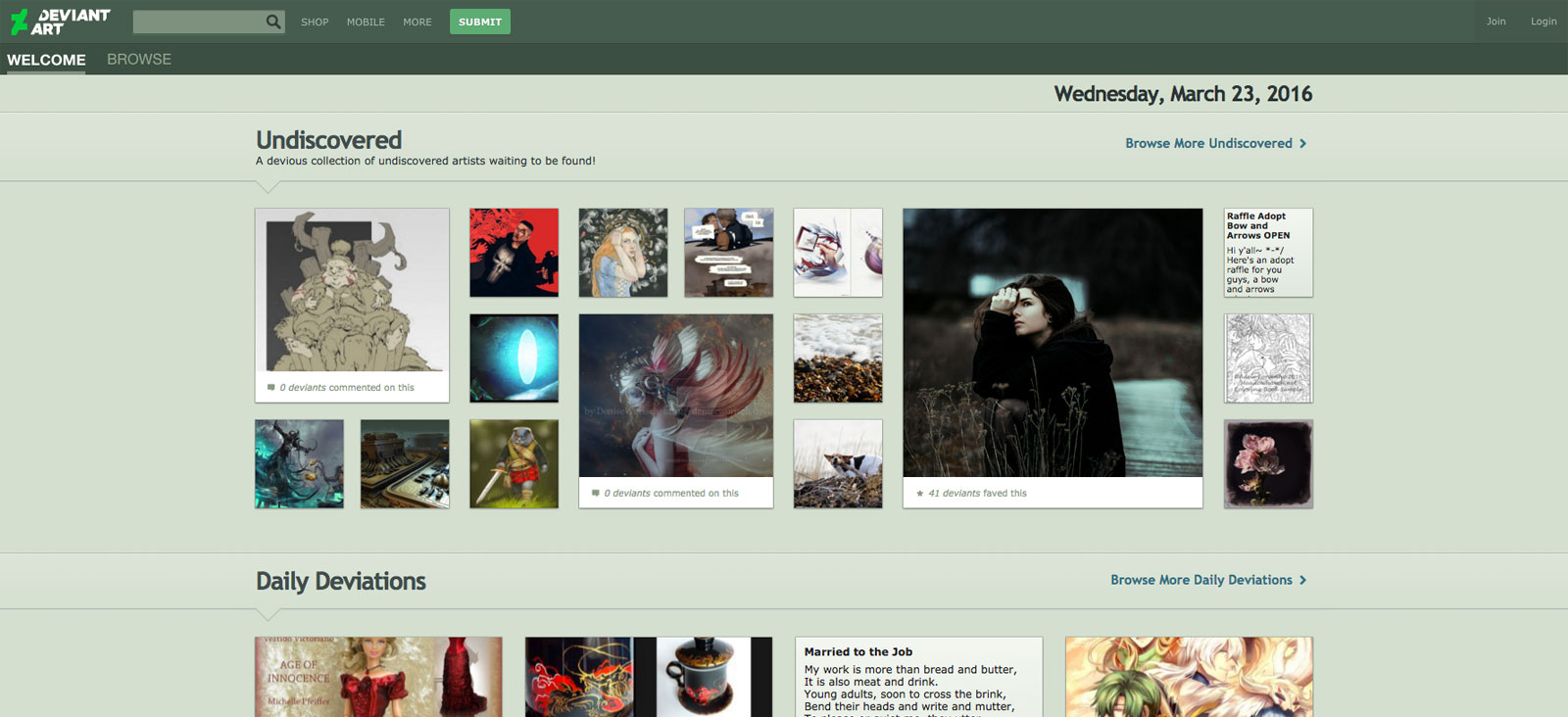 DeviantArt is an online community showcasing various forms of user-made artwork and aims to provide a platform for any artist to exhibit and discuss works. It has around 22 million users.
SOCIALLY ACTIVE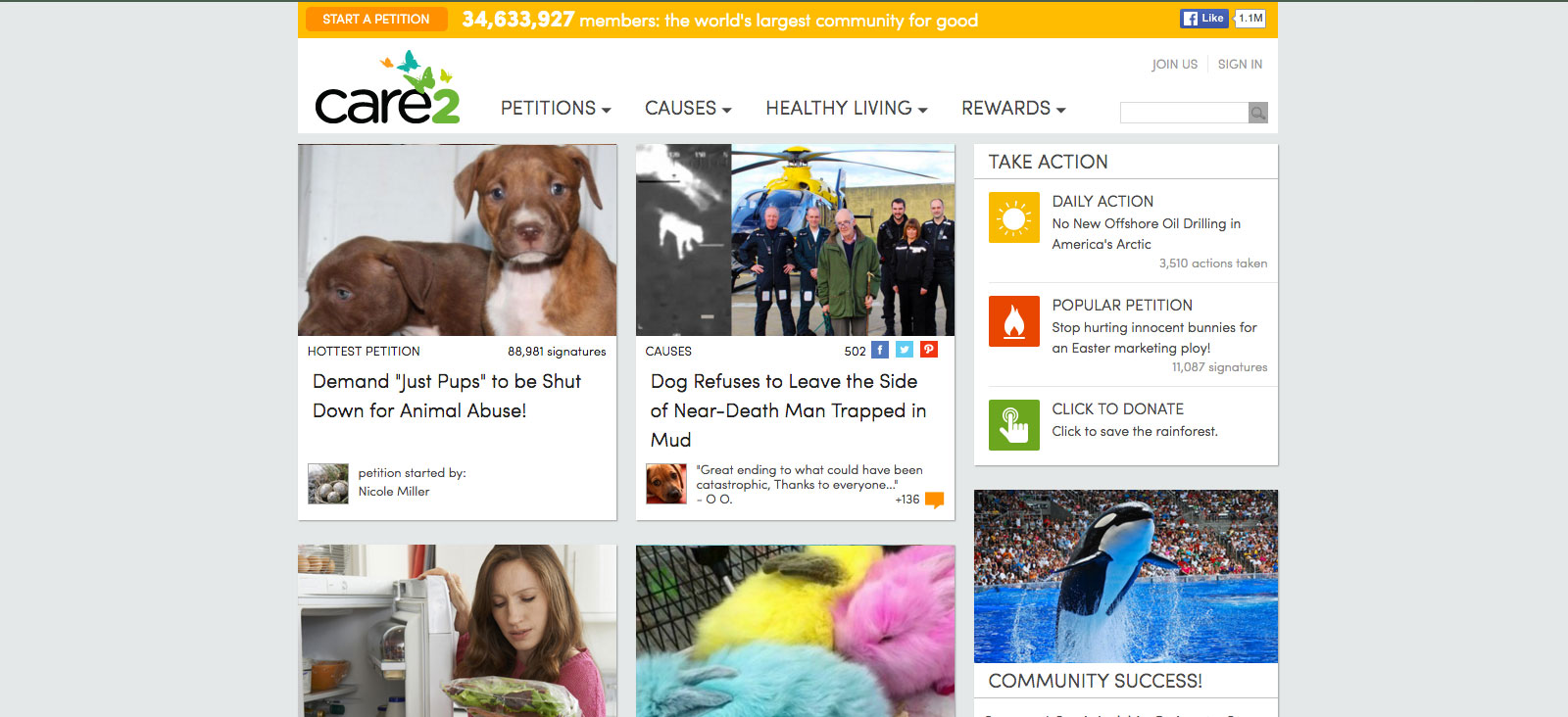 Care 2 is aimed at users who are into social activism. It provides standard social media features that allow members to connect with people who are focused on similar issues. It also contains petition functionality.
---
The information about the sites listed above comes from Wikipedia. You can visit their social media page to read about hundreds more social media sites.
---
*Twitter differentiates between actives users and those who have registered for a Twitter handle but have 'abandoned' their account but have not unregistered. Read this article for more information.